Over the past 16 years, we've been fortunate to build brands we believe in. We articulate aspirations, define stories, and create experiences that matter to people.
Our capabilities
Strategy
We uncover new opportunities, drive alignment and clarity, and define what's next.
Research
Brand Visioning
Brand Architecture
Positioning
Customer Journey
Content Strategy
Brand Voice & Messaging
Naming
Design
We create brand value with distinctive expressions that connect and engage.
Visual identity
UX + visual design
Packaging design
Editorial design
Environmental design
Marketing campaigns
Art Direction & Content
Brand guidelines & toolkits
Our approach
Our approach is rooted in strategy and imagination. We help our clients imagine what's possible, and navigate the shifting landscape, culture and consumer behaviors.
Through collaborative work sessions, we come up with distinctive and beautiful solutions to express brands, drive business and shape the future.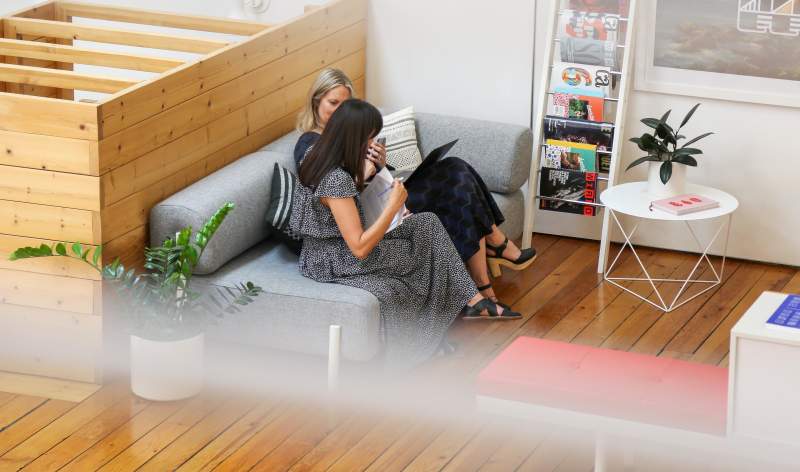 Our team
Our team of experienced strategists, art directors, designers, illustrators, writers, and account directors are intensely curious and passionate about designing better experiences.
While we work with some of the world's biggest brands, being a small, independent studio keeps us collaborative, fast, flexible and creative. It helps us build close, long-term partnerships with our clients. And it allows our core team to be involved in every project we take on.
Our team was honored by First Lady Michelle Obama at the White House when Office received the Smithsonian's Cooper Hewitt National Design Award. The award recognizes excellence, innovation and lasting achievement in American design.
Our impact
We believe in using the power of design to create a better world. Office has donated more than $1 million in services to remarkable nonprofit organizations where our strategic and creative support makes a positive and lasting impact.